Sales & Marketing Consulting
Every brand, product, service, and company has unrealized sales and profit potential.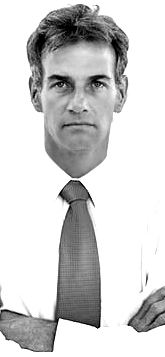 In many cases, the unrealized potential is three to seven times greater than current sales.
To help close that gap and transform a company's marketing performance from average to superior, InnovativeEdge offers services divided into the five stages of marketing program development and execution:
Marketing auditing
Marketing strategy development
Marketing planning
Guided implementation
Marketing performance evaluation
We use a collaborative approach to our consulting engagements, working with our clients to find solutions to their brand strategy and marketing challenges. We employ state-of-the-science tools and technologies to develop exceptional marketing programs.
InnovativeEdge can apply these tools and technologies to both consumer marketing and business to business marketing consulting projects.